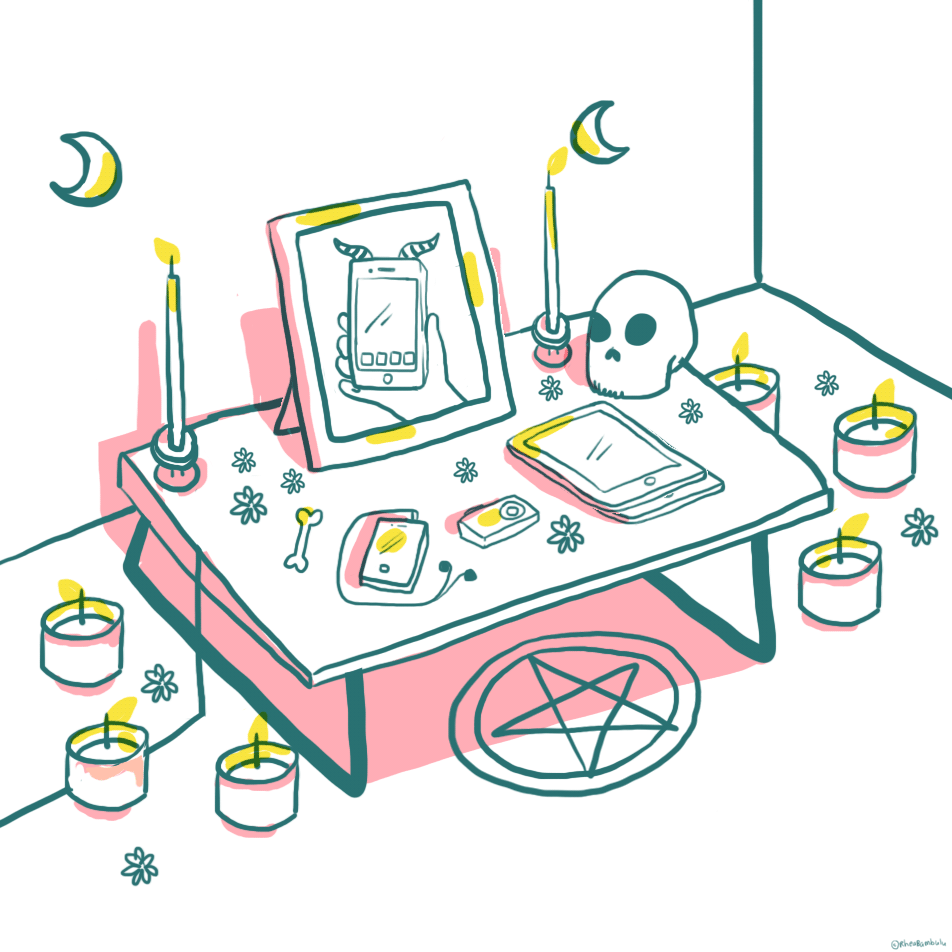 by BMF
Every day I open up WINMX and search for new and exciting music to hear. Every day I get a ton of crap but sometimes I get something very very cool that I've never heard before and sometimes I come across a song I haven't heard in ages but is still super cool. When I accumulate 30 or so new songs I usually burn them onto a CD to see if I have found anything good. I will be listing the songs I end up burning and giving the songs that are worth a damn a little animated symbol as a rating of good. This is my pursuit of finding new original and cool music. If you have any songs you think are worthy of this list or one of my CD's please mail it to me by clicking

here

.
My impulsiveness in burning new cd's over the last 2 or 3 years have resulted in a whole shitload of cd's that have no labels, no names filled with freshly downloaded music. If you would like a to have a "grab bag" cd from our pile just

Email Me

and I will send you one. All I ask for in return is that you try to "decode" the songs on the cd I send you and then

Email me

back with a listing of the ones you decoded and I will then place it on this page.