Send us your demo for review on MusicFilter to:
EMAIL me for the address to get your music reviewed.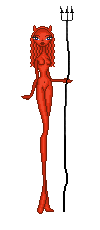 postscript – BMF loved receiving packages from bands all over the country and even the world. He thought it was important to address the music and it's intentions. It made him feel cool to write reviews and he was never cruel. 🙂 He always talked about band promotion and wanted to open a record store. It was all just a wonderful hobby for him. You can certainly  continue to send in your music if you want to but I promise it won't be treated with the same intensity that BMF would have given it. There was only one MusicFilter BMF, I'm just here to preserve and archive what he loved in his too short life.
I love you baby! ~Miss Chicky 1/15/17